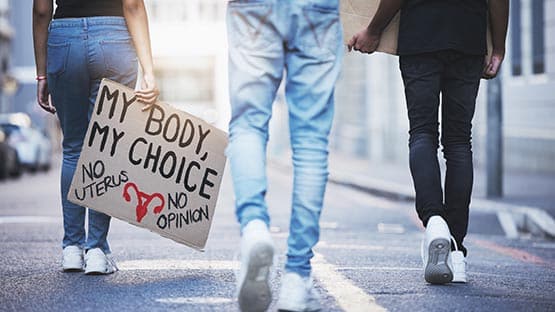 "Women in the military shouldn't have to worry about whether or not they have access to healthcare depending on where they get stationed or deployed. Nor should any service members' family."  
– Kim, former US Army officer & women veterans' activist
The United States military is one of the largest employers in the world, with over 1.3 million active-duty personnel and millions more veterans and their families. ((How Large is the US Military? – US Military). It is important that military personnel, who have bravely served the country, have access to comprehensive healthcare, including abortion care, regardless of where they are stationed or deployed. This is especially crucial given the barriers to accessing abortion care that military personnel often face due to restrictive policies on abortion funding.
Tricare, the military health insurance program, currently does not cover all abortions, and in cases where
…
Read the rest